Jesper H Christiansen
Coach · Facilitator · Instructor
Working with individuals, teams and organisations
SCHEDULE A FREE 1 ON 1
Focus on where you want to go, instead
of what you want to get away from.
My Story
As part of the Danish underground art scene I learned about (self) organizing, networking and taking care of volunteers when I was quite young. We turned low-budget and no-budget projects from big dreams into reality.
Trained as a Kaospilot (Creative Leadership and Entrepreneurship education in Aarhus, Denmark) I stepped out into the world of project management in 1996. In 1997, I became an independent consultant, focussing on group processes, World Café and Open Space being my favourite methods and technologies.
From 2005 my interest in systemic theory grew, and I tried to figure out how a system (a team or an organisation) self-organises and reacts to or thrives on interference. I then entered the solution focused world to discover a simple, fast acting approach to complex challenges.
So, I have come full circle: as in the old days I am again supporting and nurturing people's keenest dreams and hopes.
Geographics
Born 1966 on the island of Langeland in Denmark
I work mainly in Denmark and Switzerland but also around Europe
Languages
English – professional
German – professional
Danish – mother tongue
Organiser, Voulenteer and Community Builder
Organizing the annual fremtiden:live, a Danish Solution-Focused Conference
Board member of ICF Denmark
Member of steering group and administrator of  community web-site & mailing list for SOLWorld – (Solutions in Organisations Link-up)
Certifications and Credentials
My Approach
Since I discovered the Solution Focused approach in 2005, it has become my core competence when I coach, facilitate, teach and supervise.
Whether I am negotiating a contract, working with a team, doing supervision or facilitating large group processes, I am using this resource oriented approach.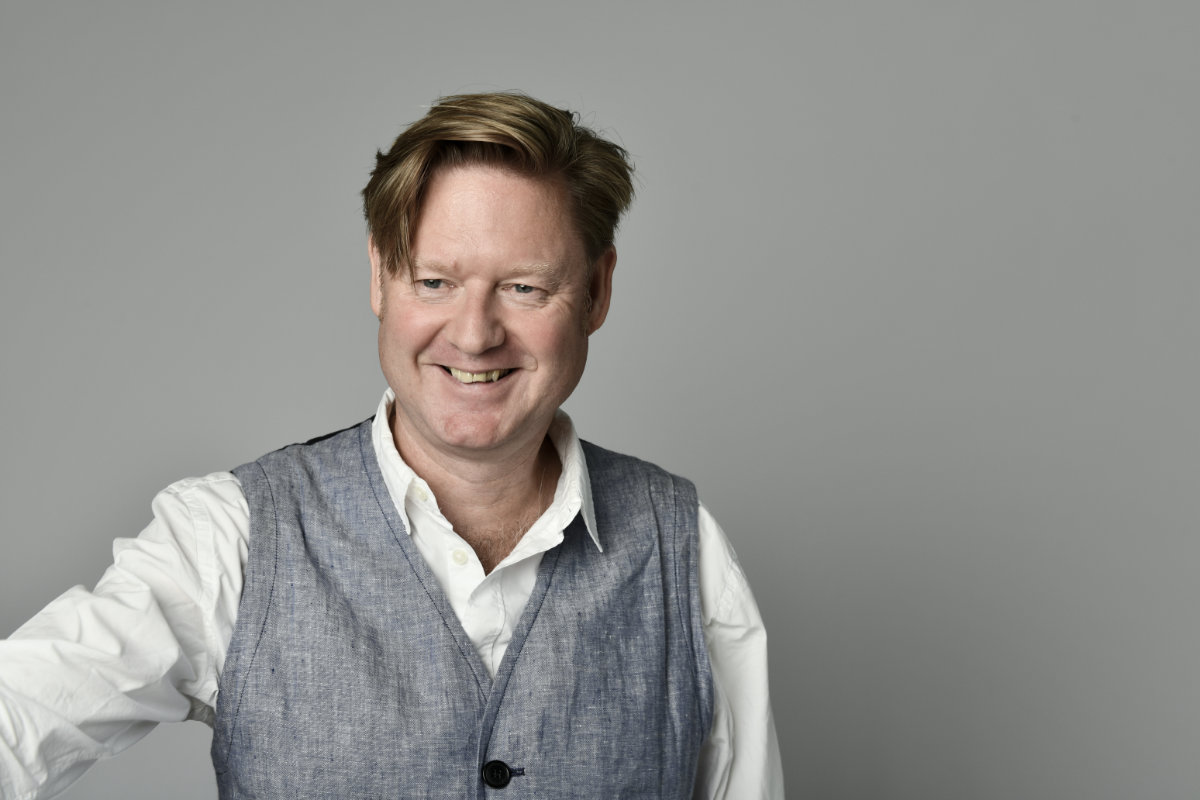 From the Simply Life podcast with Elfie Czerny & Dominik Godat, episode 82.
About using solution focus everywhere.
Questions? Wishes?
Contact me for a free 1 on 1