Jesper H Christiansen
Coach · Facilitator · Instructor
Working with individuals, teams and organisations
SCHEDULE A FREE 1 ON 1
Focus on where you want to go, instead
of what you want to get away from.
My Story
As part of the Danish underground art scene, I learned about (self) organising, networking and taking care of volunteers when I was young. We turned low-budget and no-budget projects from big dreams into reality.
Trained as a Kaospilot (Creative Leadership and Entrepreneurship education in Aarhus, Denmark), I stepped out into the world of project management in 1996. In 1997, I became an independent consultant, focussing on group processes, World Café and Open Space being my favourite methods and technologies.
From 2005 my interest in systemic theory grew, and I tried to figure out how a system (a team or an organisation) self-organises and reacts to or thrives on interference. I then entered the solution-focused world to discover a simple, fast-acting approach to complex challenges.
So, I have come full circle: as in the old days, I am supporting and nurturing people's keenest dreams and hopes.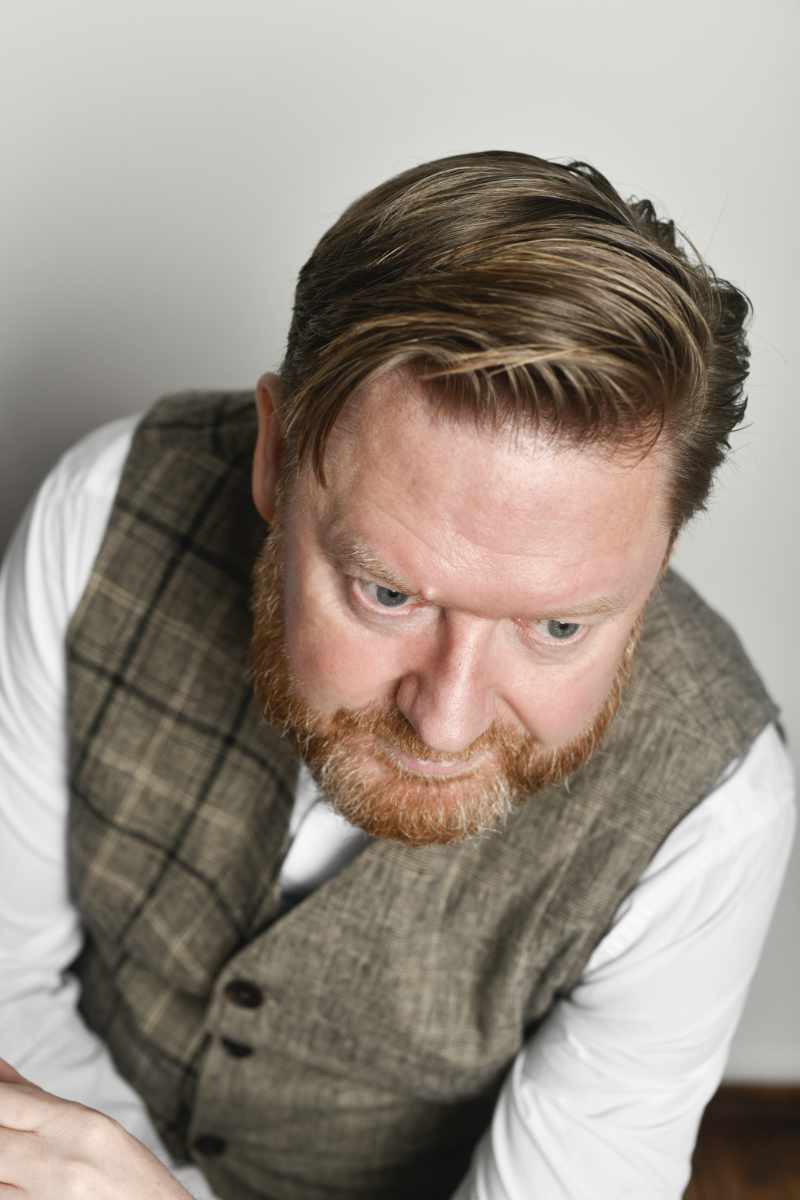 Geographics
Born in 1966 on the island of Langeland in Denmark
I work mainly in person in Denmark and Switzerland but also around Europe
Since COVID-19, my online work has increased and stayed that way. It means that I now have clients from all over the world
Languages
English – professional
German – professional
Danish – mother tongue
Organiser, Voulenteer and Community Builder
Organising the annual fremtiden:live, a Danish Solution-Focused Conference
Member of the steering group and administrator of  the community website & mailing list for SOLWorld – (Solutions in Organisations Link-up)
Previous board member of ICF Denmark Charter Chapter
Certifications and Credentials
My Approach
Since I discovered the Solution Focused approach in 2005, it has become my core competence when I coach, facilitate, teach and supervise.
Whether doing 1:1 coaching, working with a team, doing supervision or facilitating large group processes, I am using this resource-oriented approach.
The video below gives an excellent short intro to the thinking behinde Solution Focused Coaching.
(Thank you Olympia Mitsopoulou!)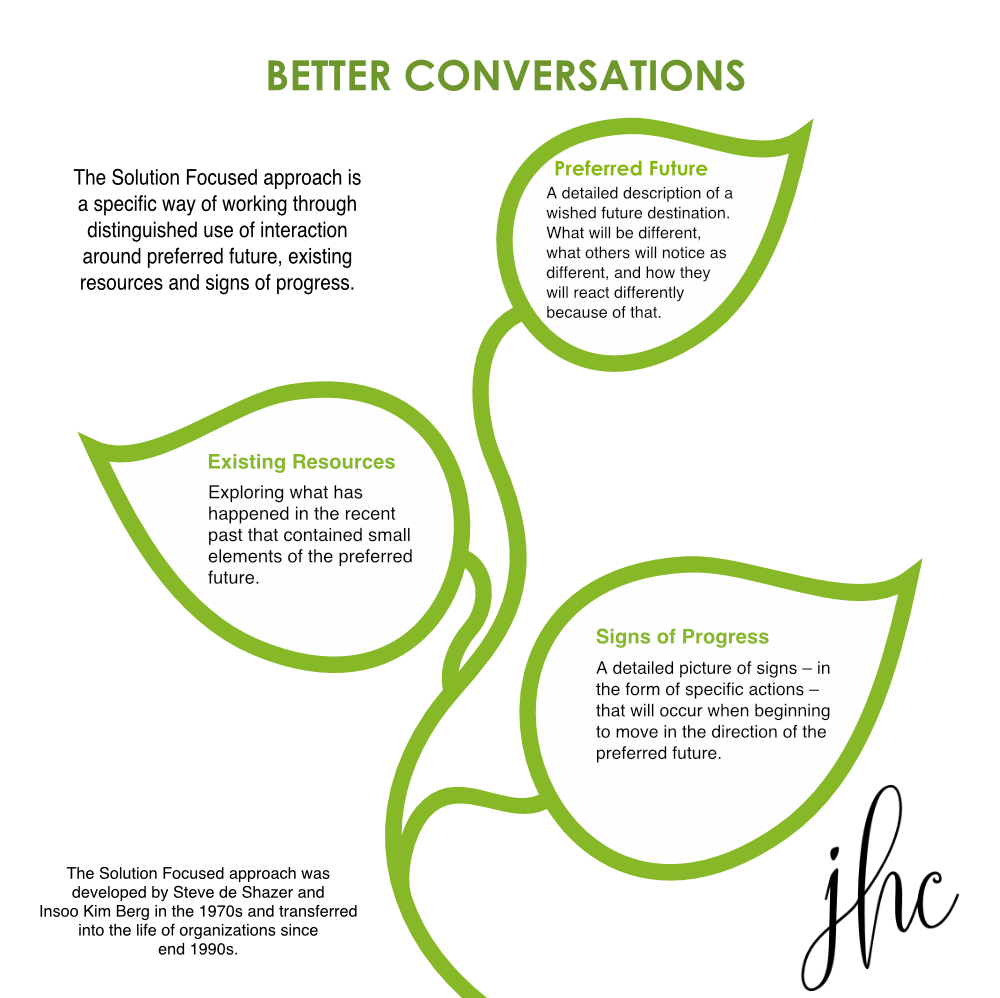 From the Simply Life podcast with Elfie Czerny & Dominik Godat, episode 82.
About using solution focus everywhere.
Contact
If you have questions or want to ask me about a potential assignment, you are welcome to book a free 30-minute meeting with me.
Please be aware that the booking is not final until you have received confirmation directly from me by mail.
(hence, check your spam folder)
Jesper
PS you can, of course, at any time write me a mail here: