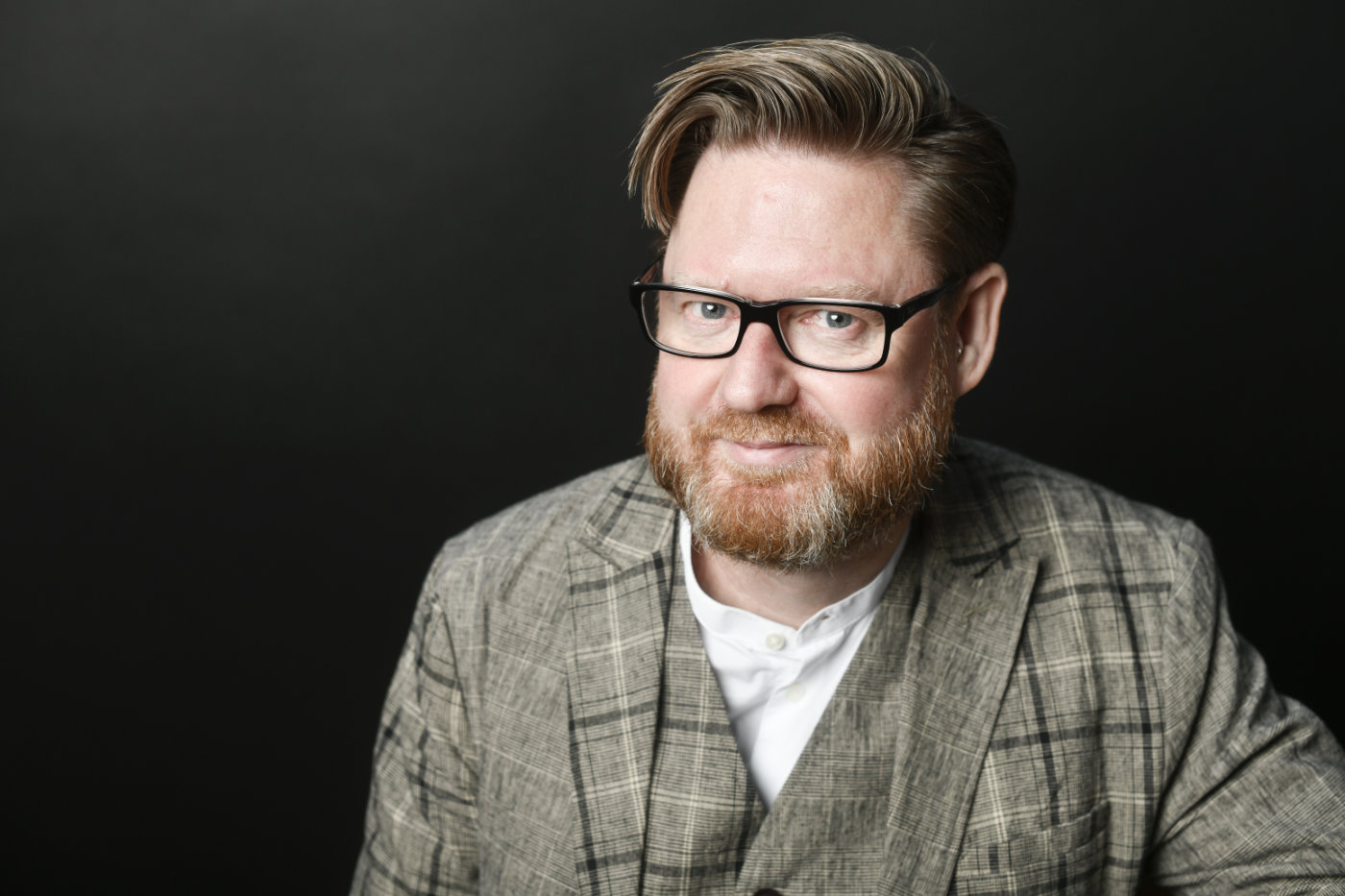 November 2023
08.-15.-22.-29. november
Online 4 moduler,
4 halve dage
på 1 måned
Bedre Samtaler
– Introduktion til løsningsfokuseret coaching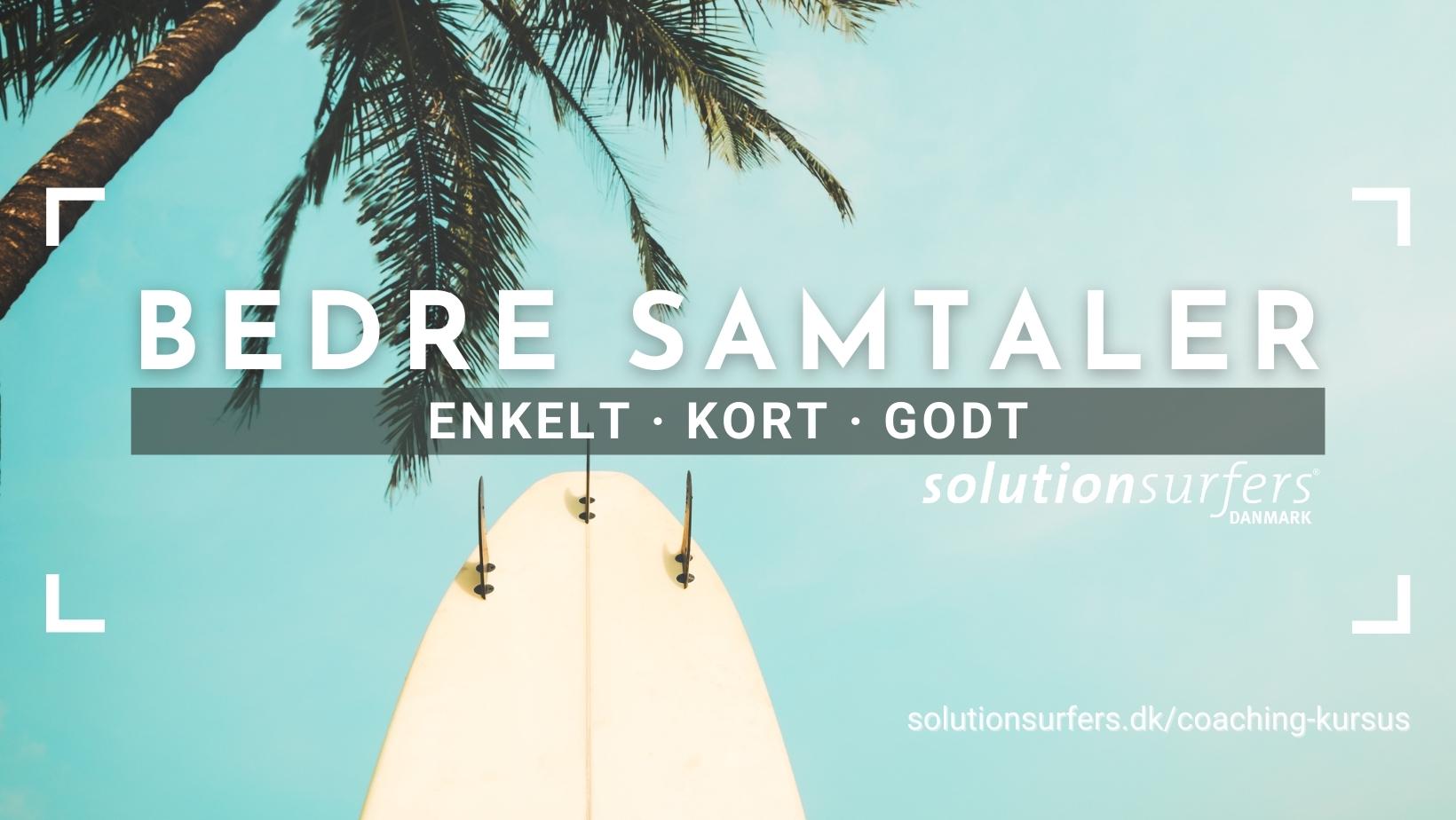 Klik på knappen for aktuelle datoer.
Fås som både ren online og kombination af online + retreatdag.
Ledelse og teamarbejde
– fokus på løsninger i hverdagens team interaktioner
Første modul starter 08.11.2023
16 online moduler
samt hjemmearbejde
Coaching uddannelse
– Certificering som Solutionsurfers Coach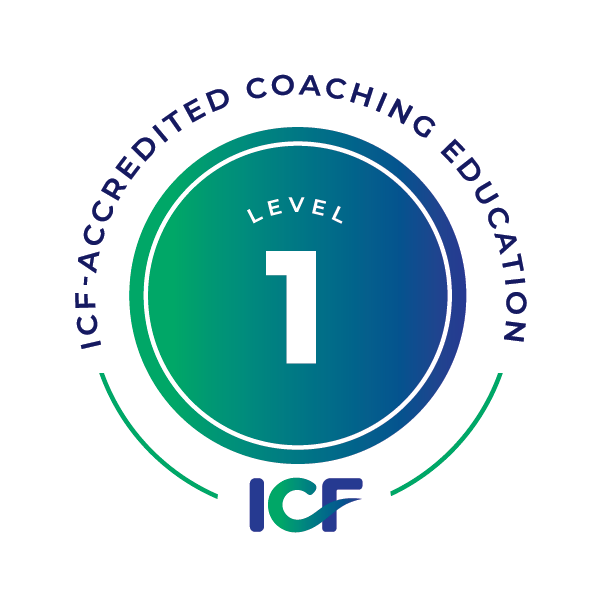 Contact
If you have questions or want to ask me about a potential assignment, you are welcome to book a free 30-minute meeting with me.
Please be aware that the booking is not final until you have received confirmation directly from me by mail.
(hence, check your spam folder)
Jesper
PS you can, of course, at any time write me a mail here: