Jesper H Christiansen
Coach · Facilitator · Instructor
Working with individuals, teams and organisations
SCHEDULE A FREE 1 ON 1
Focus on where you want to go, instead
of what you want to get away from.
Hello,
I'm Jesper, and I specialise in the solution-focused approach. It's an approach I apply in all my work, from supervision, coaching and team coaching over large group interventions and process facilitation to teaching and training.
As a Solutionsurfers faculty member, I train people in Solution-Focused Coaching and other conversational areas. If you're up for it, try out my free coaching app, Minute Dice.
As a partner in Edgeware Creative Entrepreneurship, I assist start-ups and SMEs by clarifying their key products, passion, and ethics.
My work primarily takes place in Switzerland, Denmark, and other European countries. I am based in Lenzburg, Switzerland, and Copenhagen, Denmark.
Background
I use the solution-focused approach (SFA) in all my work. One of the main principles of SFA is to utilise what is already present, uncover people's strengths and help them find ways to apply them to their specific situations.
Within SFA, I use tools designed to bring forth knowledge, resources, skills and concrete ideas to help my clients improve their work lives and create meaningful and lasting change.
The solution-focused approach has its roots in the therapeutic world, with Steve de Shazer and Insoo Kim Berg being the most well-known pioneers. In their search for a more effective way to achieve progress with their clients, they experimented with different types of questions, leading to the development of what they chose to call Solution-Focused Brief Therapy.
One of their most striking findings was that clients made more progress when asked what they wanted (solutions) rather than when asked about their problems. Another discovery was that with this method, clients often needed fewer sessions than traditional forms of therapy.
They realised that there was no logical connection between the 'problem' – what people were concerned about – and the 'solution' – what people wanted.
Insoo Kim Berg and Steve de Shazer's model spread in the therapy world with great results and has been documented by many research studies.
As the evidence base for the solution-focused method grew, so did the application of the approach. In the early 90s, it found its way into the world of coaching and working in organisations. Insoo Kim Berg saw the potential and contacted coach Peter Szabó, and together they wrote the book "Solution-Focused Coaching".
The solution-focused approach is particularly relevant in today's complex, ambiguous and uncertain world. We live in a fast-changing, problem-filled world, and we only sometimes have time to get caught up in these problems or difficulties. We need an agile, fast and efficient process to help us progress in our desired direction.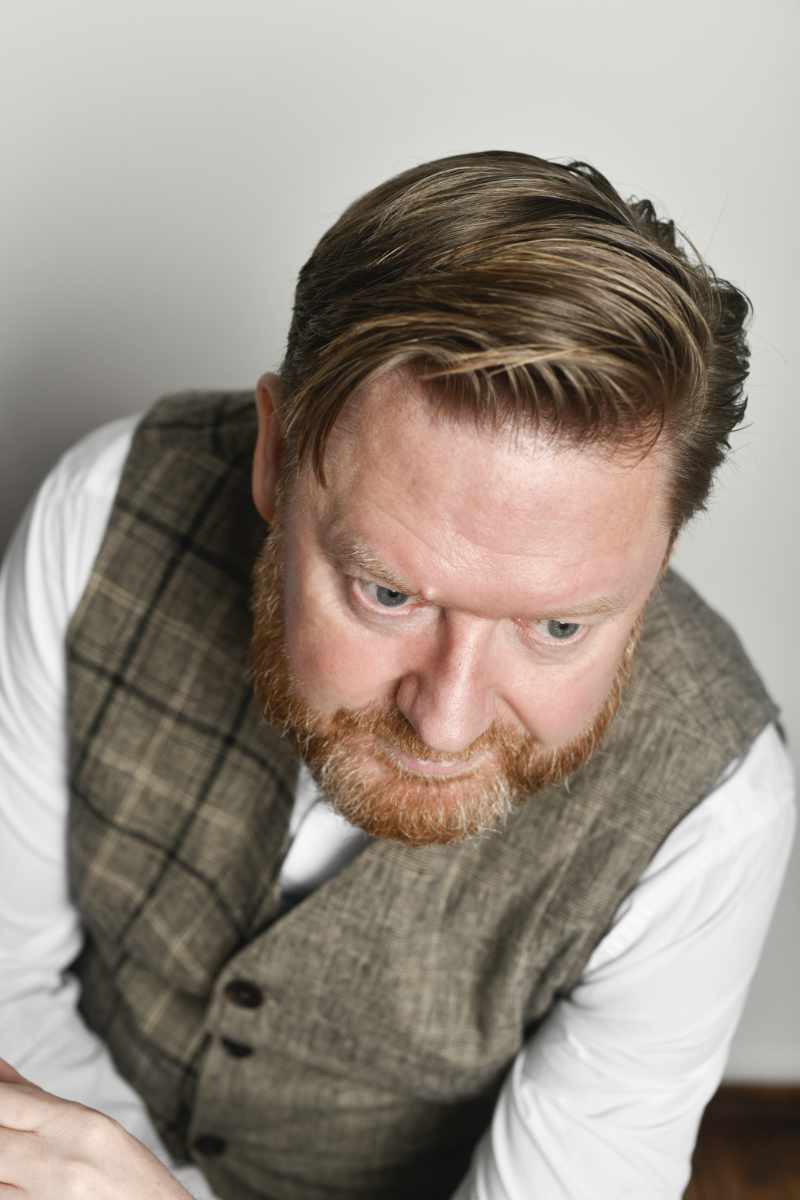 Geographics
Born in 1966 on the island of Langeland in Denmark
I work mainly in person in Denmark and Switzerland but also around Europe
Since COVID-19, my online work has increased and stayed that way. It means that I now have clients from all over the world
Languages
English – professional
German – professional
Danish – mother tongue
Organiser, Voulenteer and Community Builder
Organising the annual fremtiden:live, a Danish Solution-Focused Conference
Member of the steering group and administrator of  the community website & mailing list for SOLWorld – (Solutions in Organisations Link-up)
Previous board member of ICF Denmark Charter Chapter
Certifications and Credentials
My Approach
This video gives an excellent short intro to the thinking behind Solution Focused Coaching.
(Thank you, Olympia Mitsopoulou!)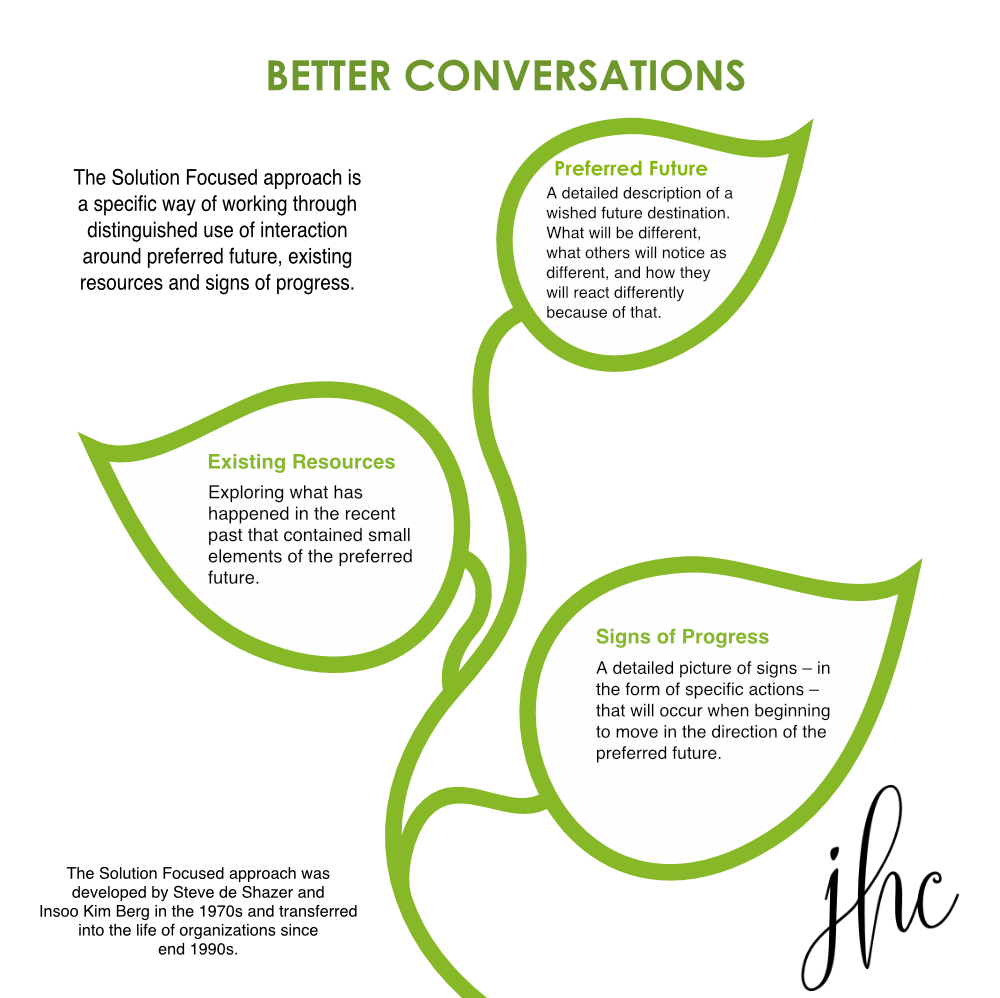 From the Simply Life podcast with Elfie Czerny & Dominik Godat, episode 82.
About using solution focus everywhere.
Contact
If you have questions or want to ask me about a potential assignment, you are welcome to book a free 30-minute meeting with me.
Please be aware that the booking is not final until you have received confirmation directly from me by mail.
(hence, check your spam folder)
Jesper
PS you can, of course, at any time write me a mail directly here: